AGERUL'S NEW ECO SOAP CLEANER.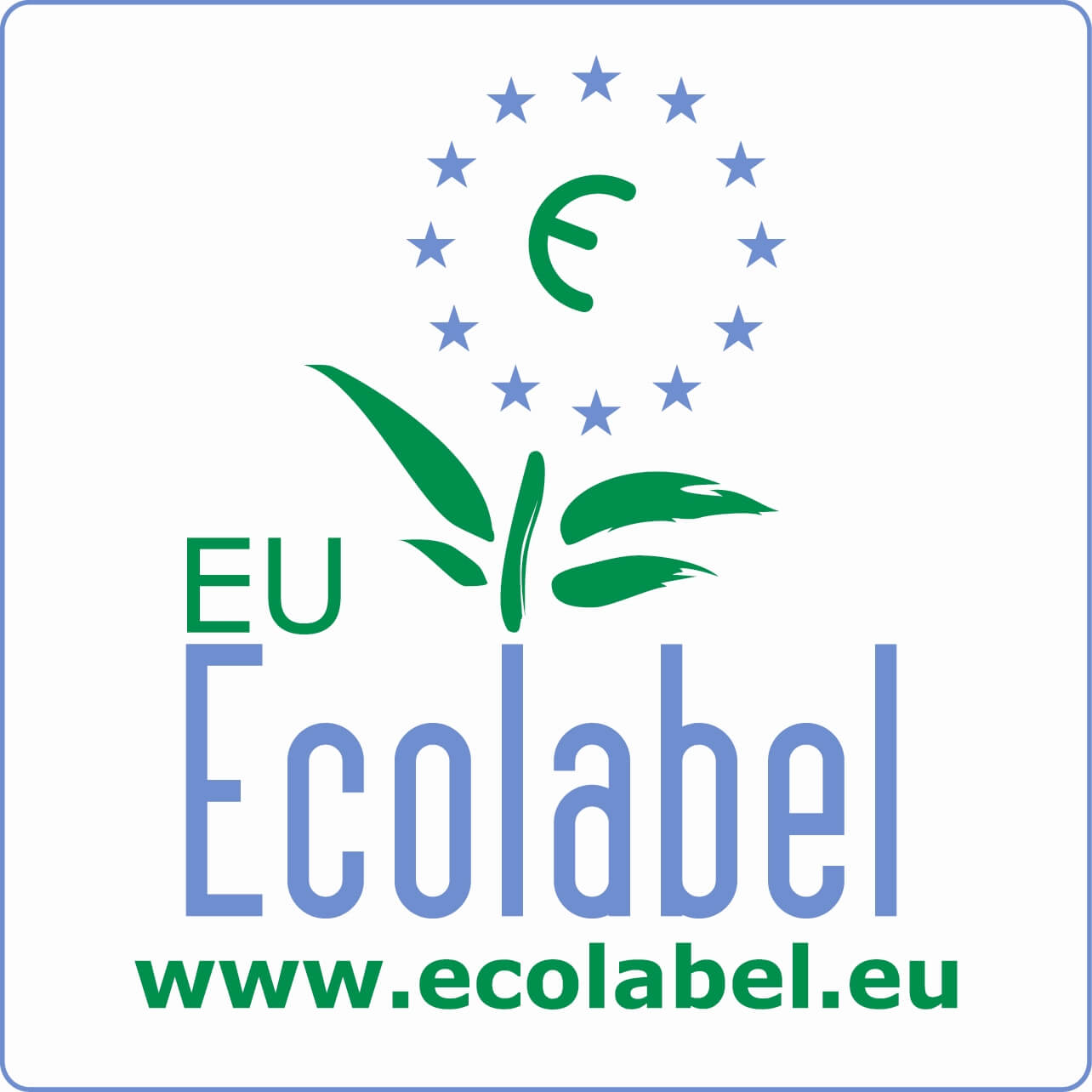 Agerul's eco soap cleaner is developed to deeply clean wooden floors, whilst maintaining the natural shine. It is also an ecological product with an Ecolabel.
It cleans and degreases even the most difficult areas, leaving a pleasant aroma. Fast drying and brightness guaranteed. It leaves no traces. Designed for all types of wood surfaces, parquet, doors, wardrobes, furniture and all kinds of finishes.
HOW TO USE: For large areas: dilute 1 cup of product in 5L of warm water and apply with a cloth, polishing cloth or mop. For the most difficult areas: apply the product directly on the surface and scrub using a sponge. It is not recommended for use on hard or untreated wood. The correct dose will ensure the product lasts longer and is also more environmentally friendly.
The manufacture of ecological products uses less perfume and substances which are not environmentally friendly, generates less waste, etc. … and this is why many of them are awarded the prestigious European Ecolabel.
It comes in a handy 750ml bottle.